L-Series Z32 5 Speed Transmission Adapter (VG30DE)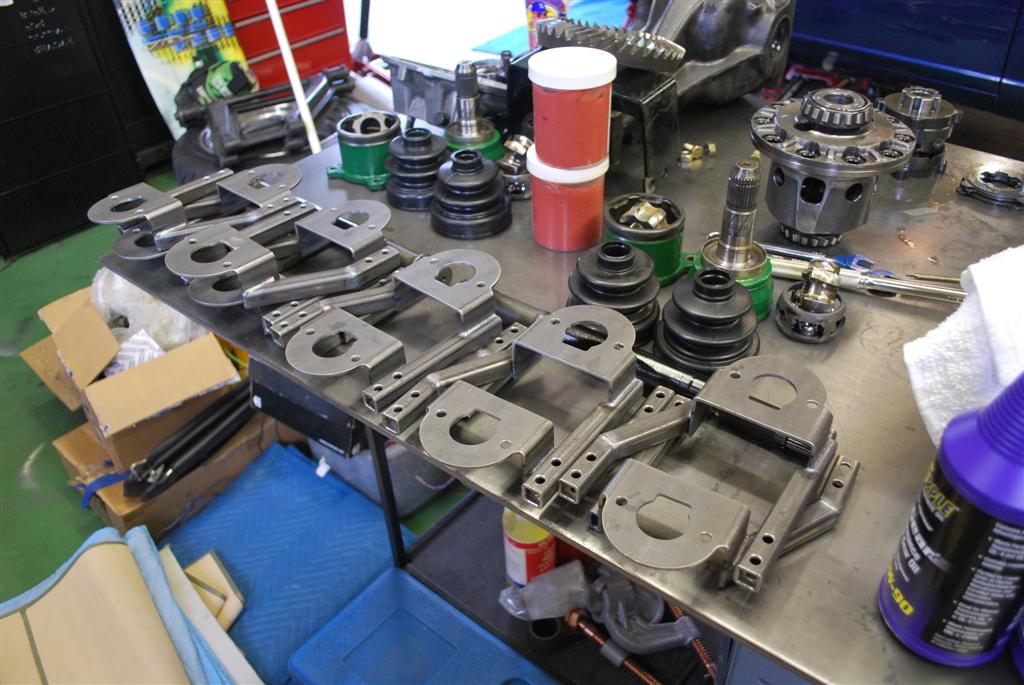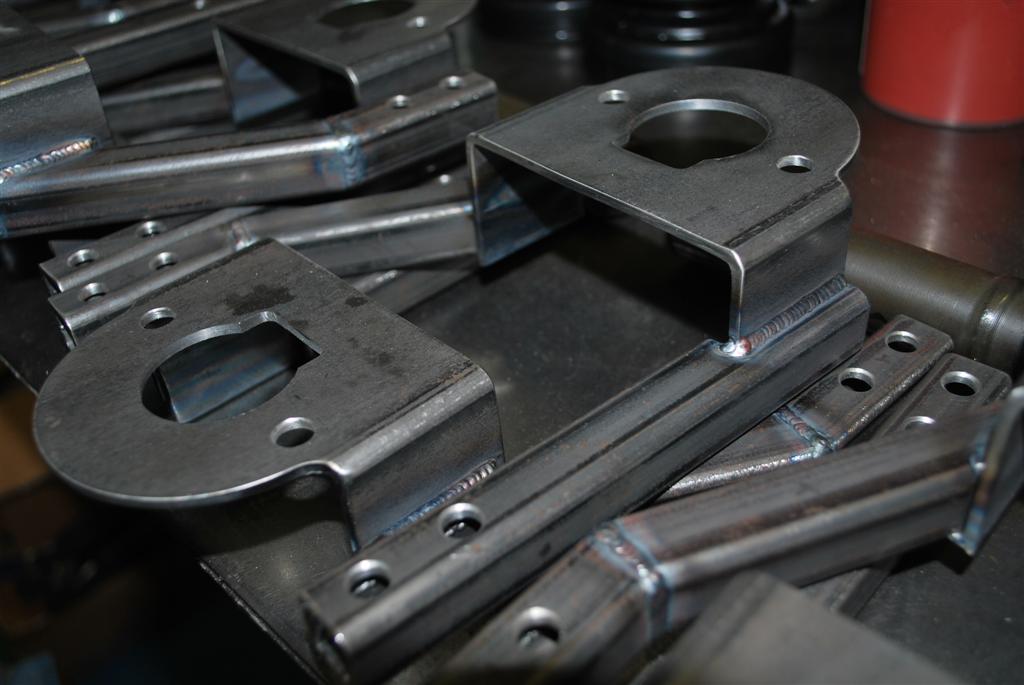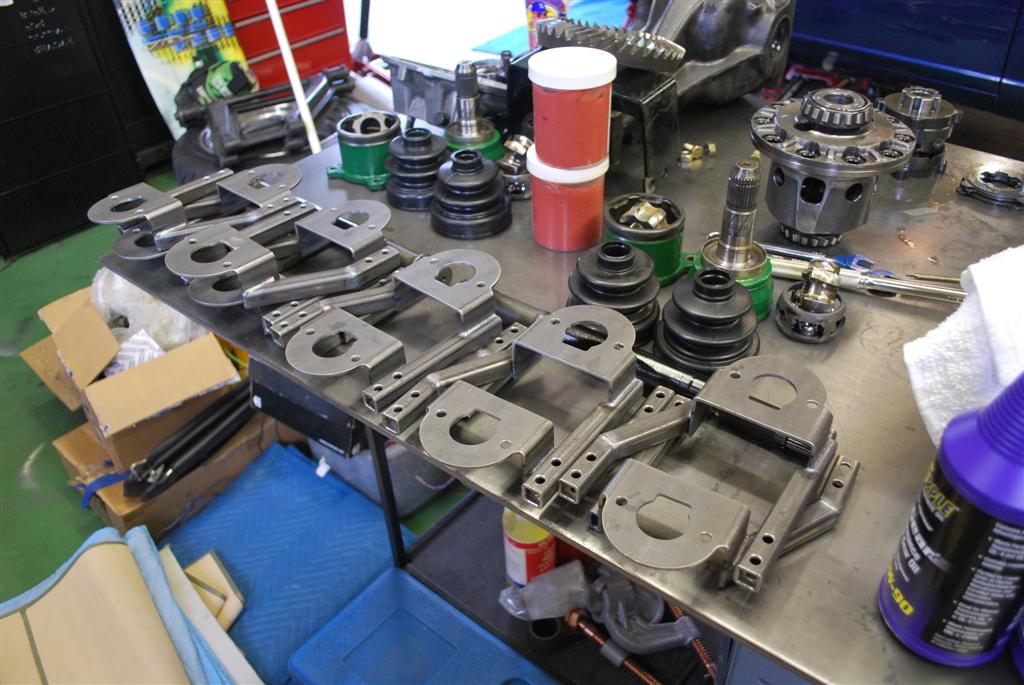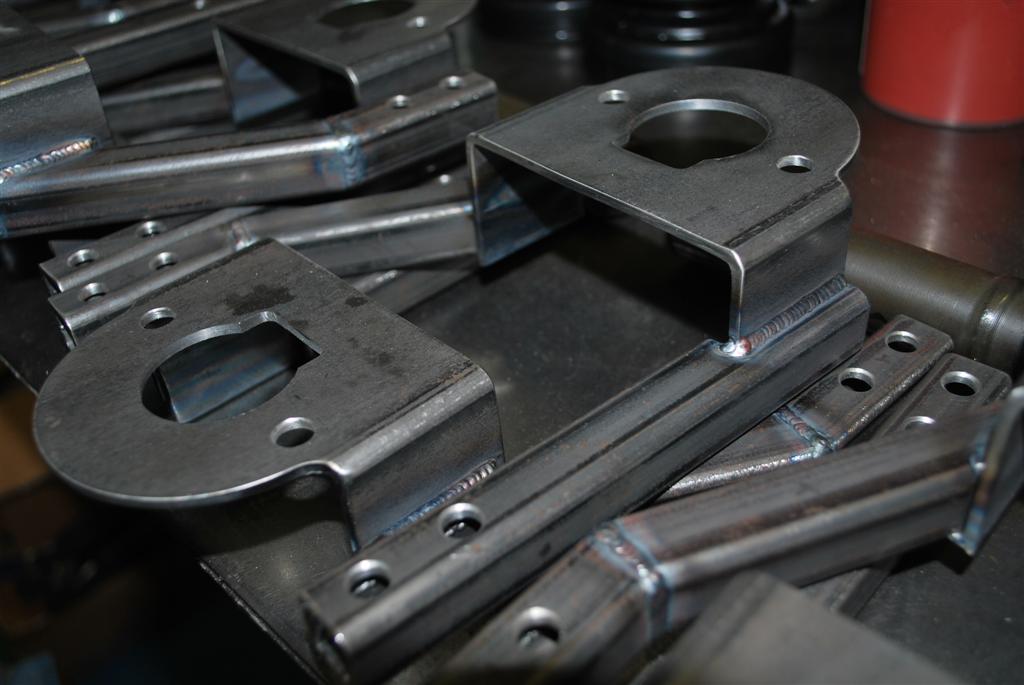 sold out
L-Series Z32 5 Speed Transmission Adapter (VG30DE)
**NO LONGER STOCKED DUE TO LOW DEMAND AND 6SPEED KIT DEVELOPMENT, BATCHES CAN BE MADE IN QUANTITIES OF 5, PLEASE CONTACT VIA EMAIL FOR MORE DETAILS.
If you have a high HP L series engine then you know how weak the factory transmission is. This kit allows for the mating of a Z32 300zx manual transmission to the L series engine. The Z32 transmissions are very strong, easily sourced, and inexpensive. This is a DIY kit that provides the hard to fabricate components for your conversion.
Kit Includes:
Adapter plate
Shifter Relocation Mount
Hardware Kit
Installation Instructions
The adapters were designed with the aid of a CMM to capture critical dimensions and are machined locally from billet 6061-T6 aluminum, tumbled and then anodized black. All threaded holes have helicoils installed for additional durability. The shifter mounts are constructed from 1018 tubular steel and are TIG welded and powder coated in house. The hardware kit includes all bolts required to mount the adapter plate, starter, and shifter mount. All hardware is grade 10.8.
To complete the conversion you will need to do the following:
Machine the Z32 bellhousing to accommodate adapter width. This can be done on a standard vertical mill.
Have a driveshaft fabricated to your specifications. Most local shops have this capability. If not I recommend The Driveshaft Shop here in NC, or Powertrain Industries.
Fabricate a Transmission crossmember. On 72 and later cars the factory crossmember may be used with longer mounting bolts and spacers (grade 8 only).
Shorten the Z32 shifter linkage. We provide this as a service if requested.
If you have any questions send us an email!