L-Series - Crank Angle Sensor Kit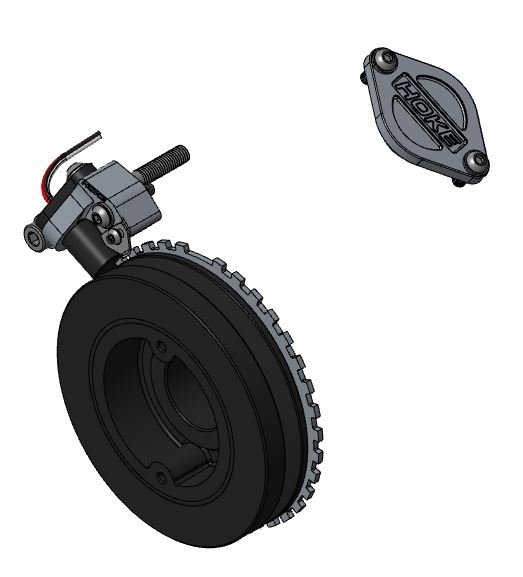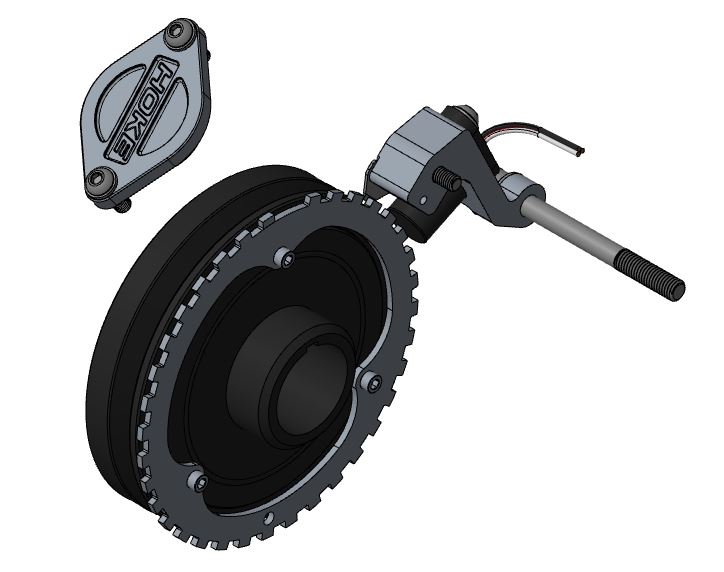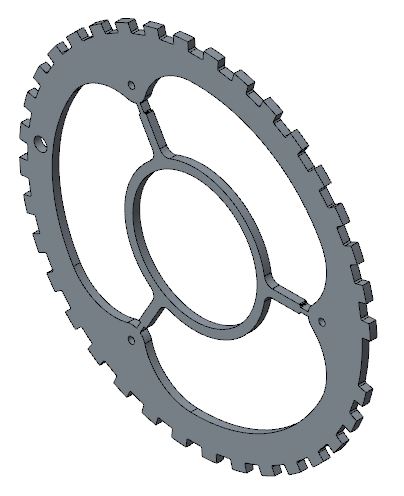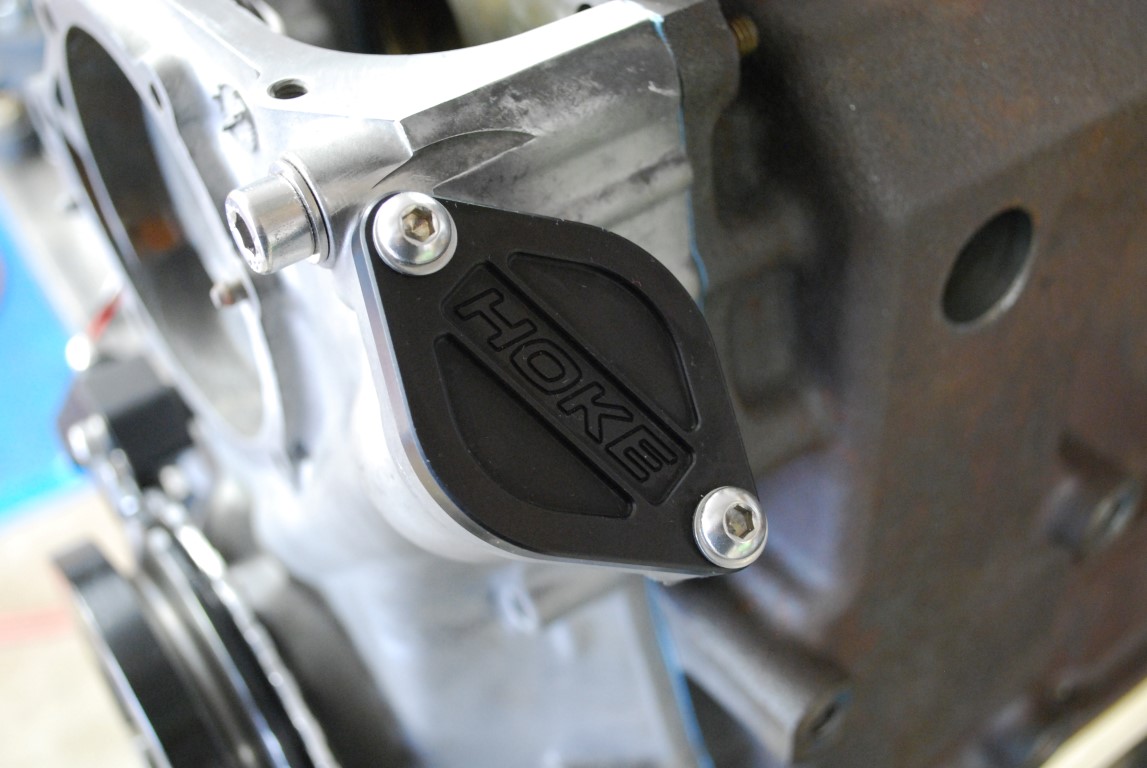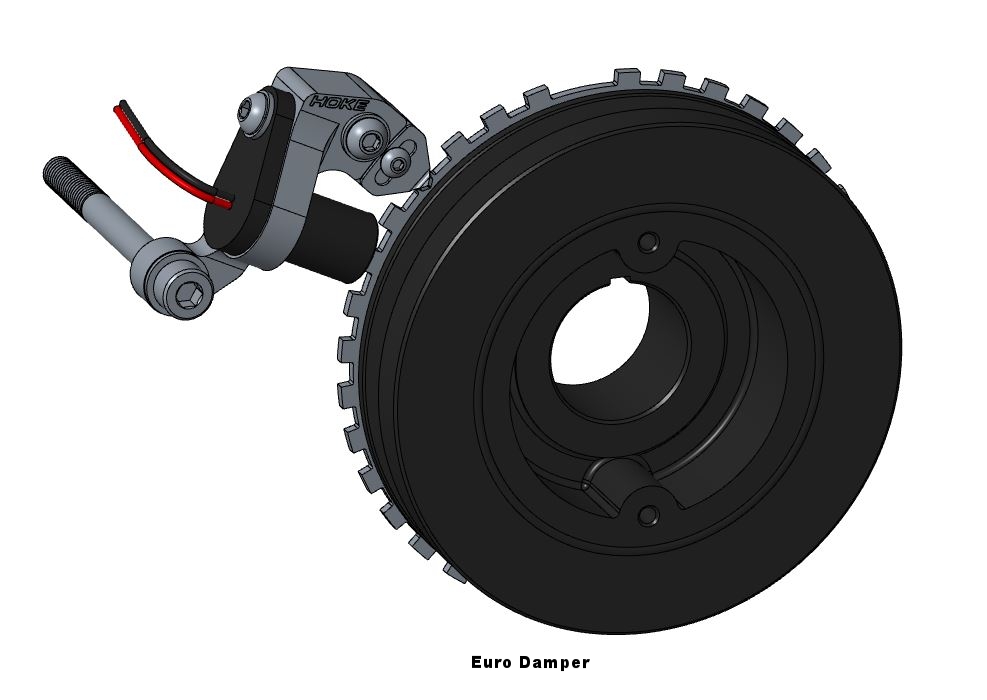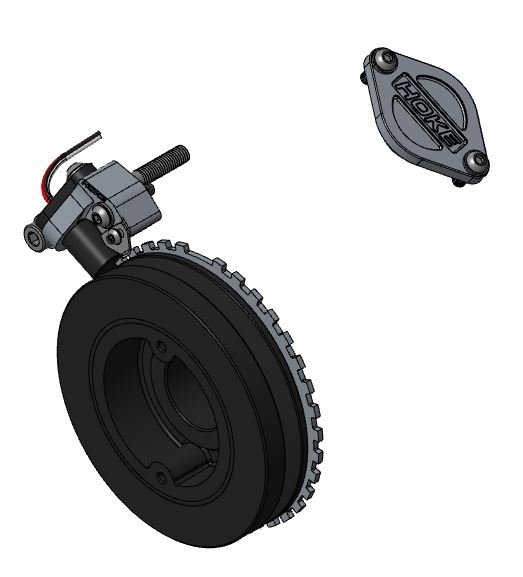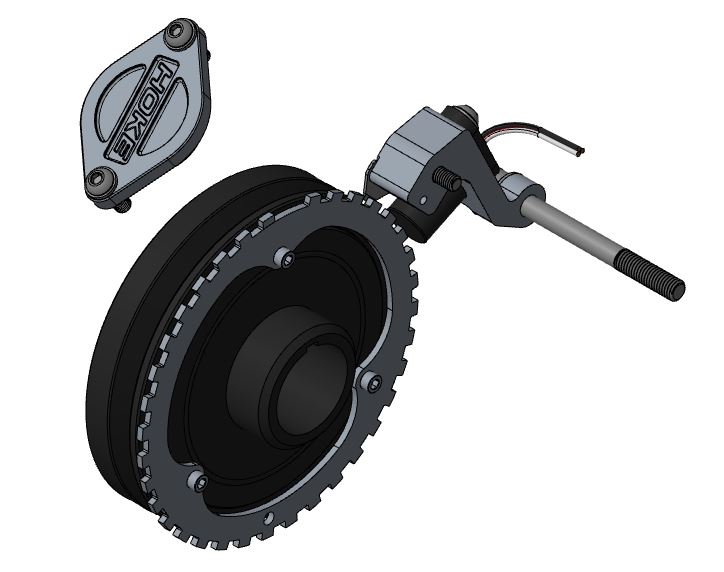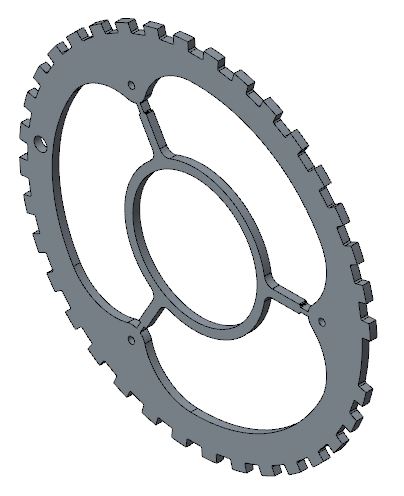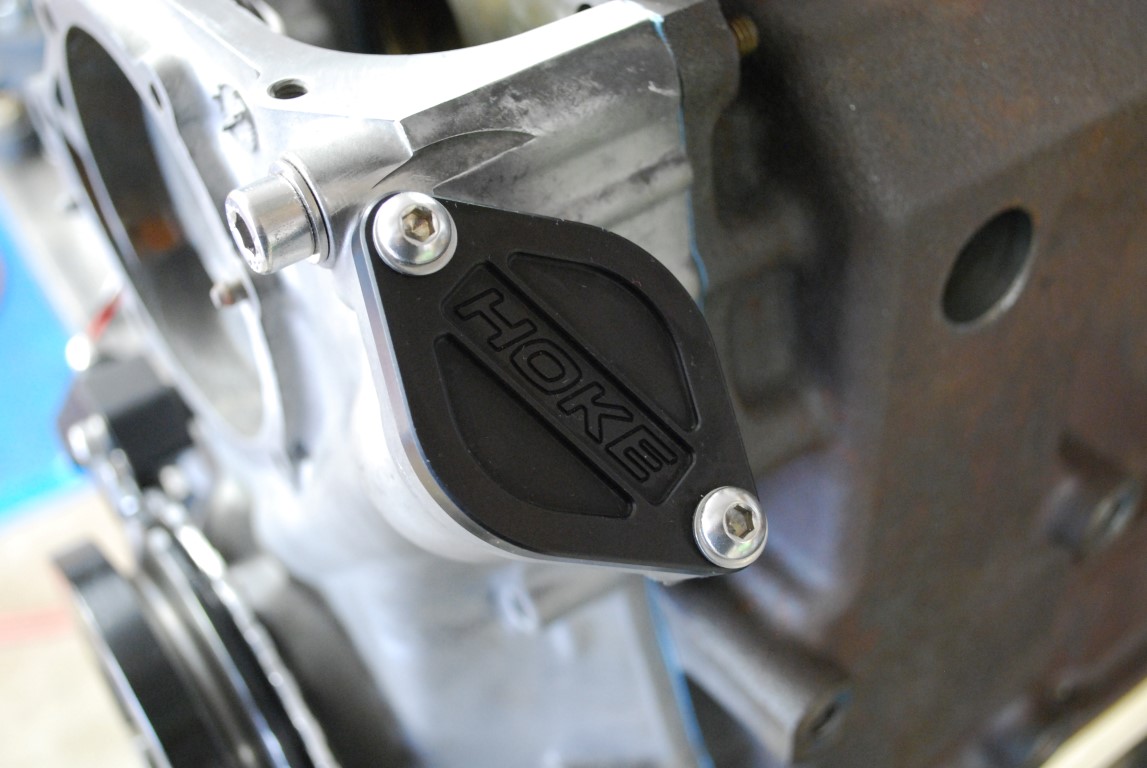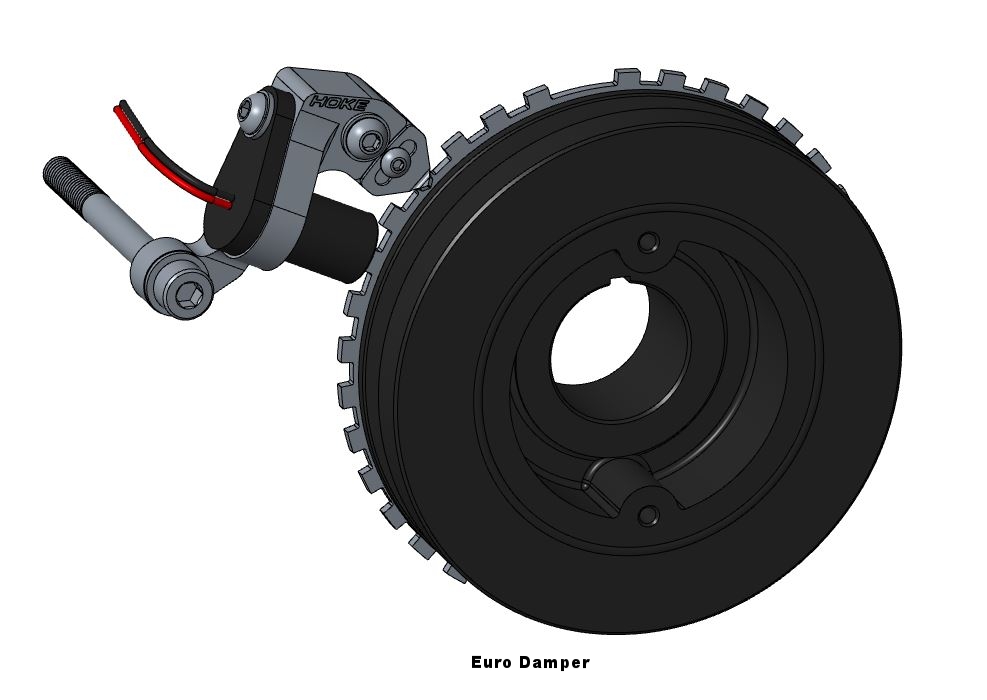 sold out
L-Series - Crank Angle Sensor Kit
**International Customers - Please inquire about shipping options and a quote**
L28 Crank Angle Sensor Kit for Your L-Series Megasquirt and Aftermarket EMS Conversions!
Please see the product developement page for more information regarding the original kit design for the euro pulley.
There are now versions to support two different dampers; One for the Performance Products Euro Damper, and another for the Stock 240z Damper. The euro damper can be purchased new and is only availble as a single groove design, the 240z damper was availble with two groove but must be sourced used. Please note the crank trigger is fixed and not adjustable, it was designed specifically for these dampers and can not be retrofitted to other units.
Damper Dimensions:
Included:
Crank Angle Sensor Mount - 6061-T651 Billet Aluminum Black Anodized

Distributor Block-Off Plate - 6061-T651 Billet Aluminum Black Anodized

Hall Sensors Now Included with Duetsch Connector

Timing Indicator - 304 Stainless Steel

Trigger Wheel 36-1 - 1018 Steel (Contact for custom wheel if needed)

Stainless Hardware
Required:
Single Groove Euro Damper - Professional Products Powerforce Damper (Availible from MSA, Jegs, Etc)

Or OE 240Z Damper That Matches Provided Dimensions