240/260/280z LS/T56 Mounting Kit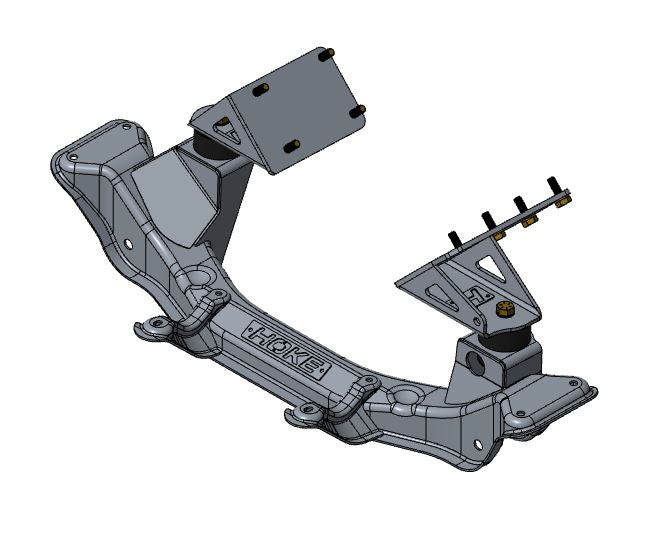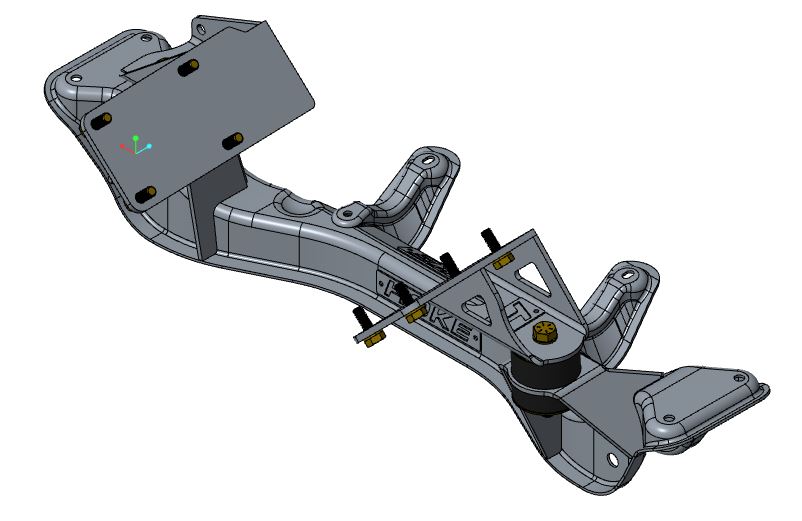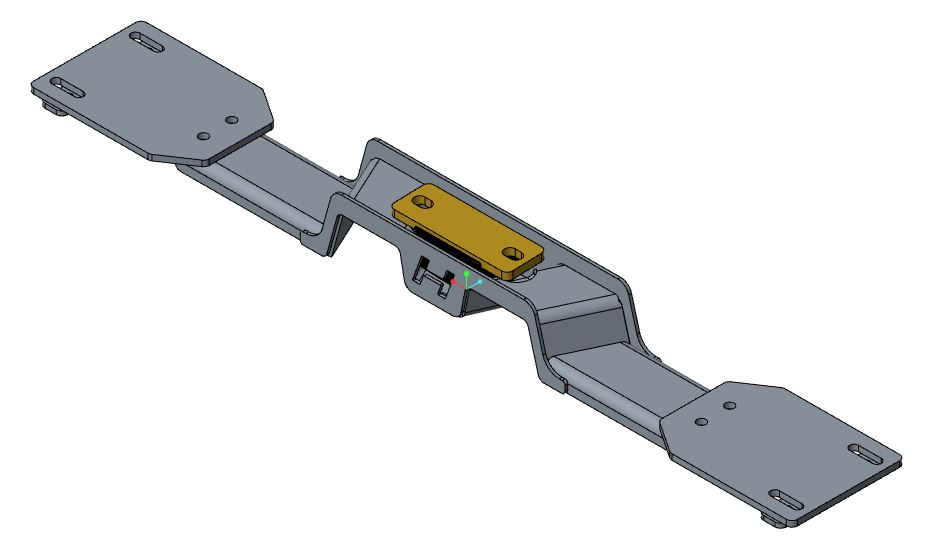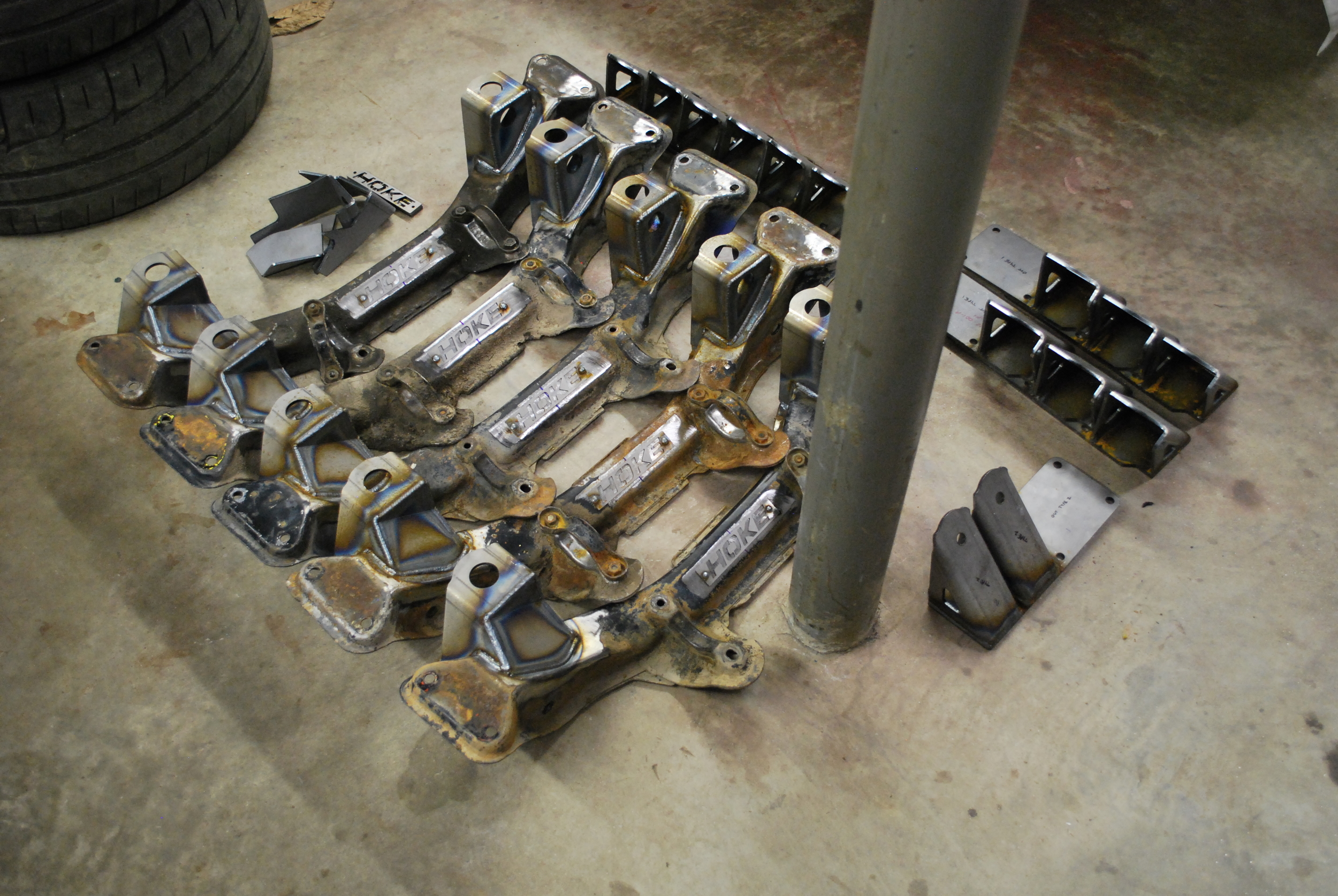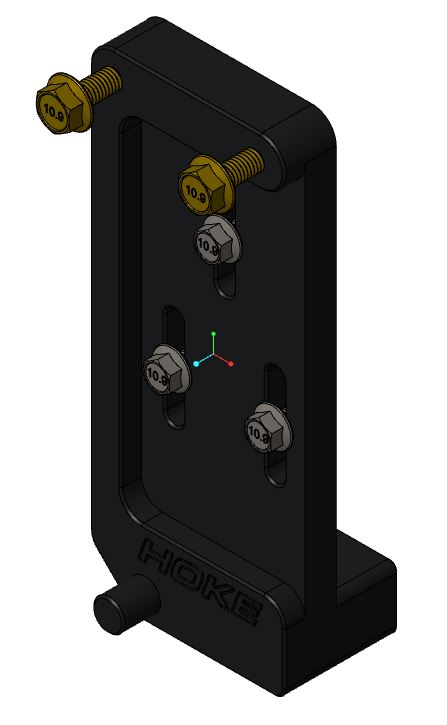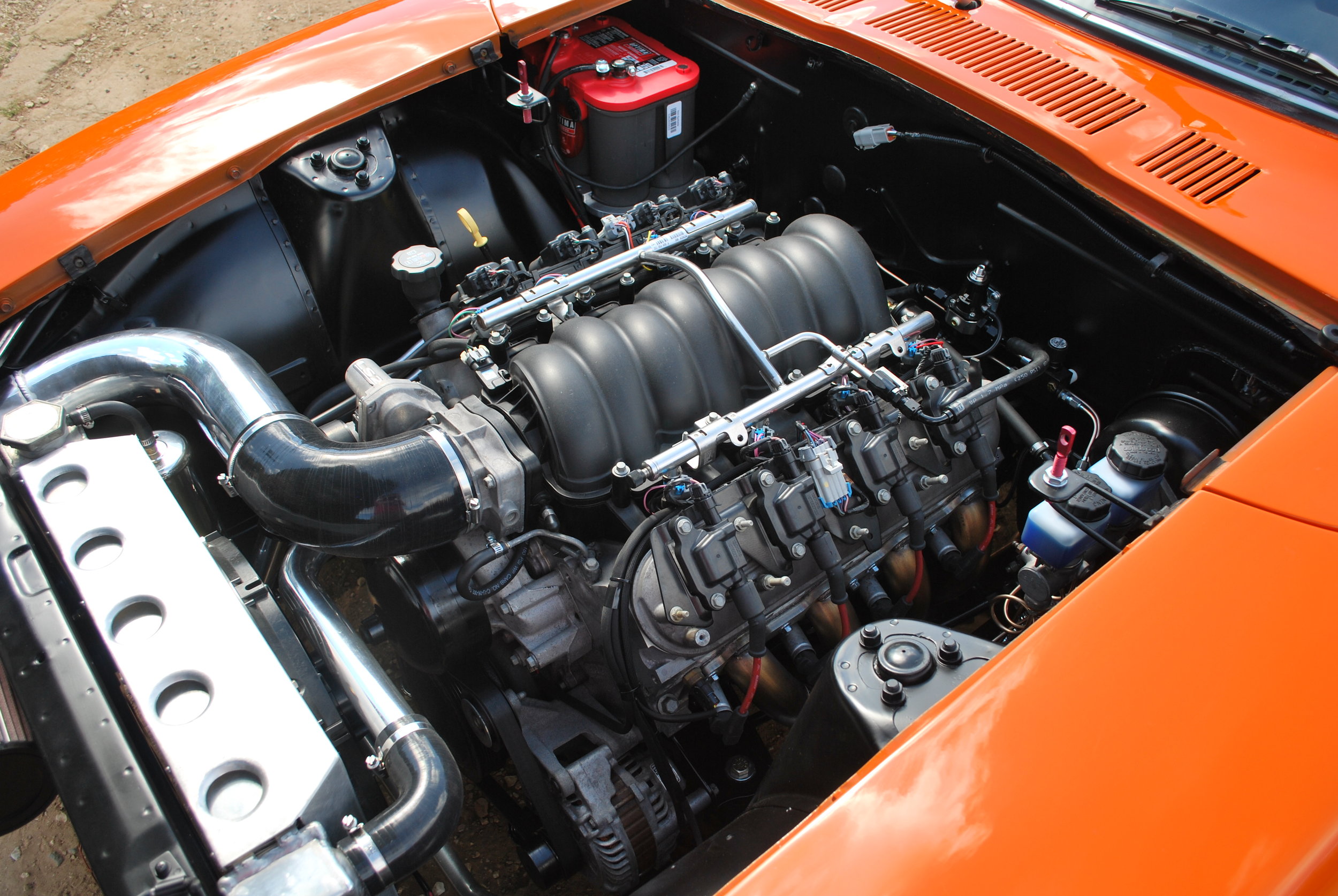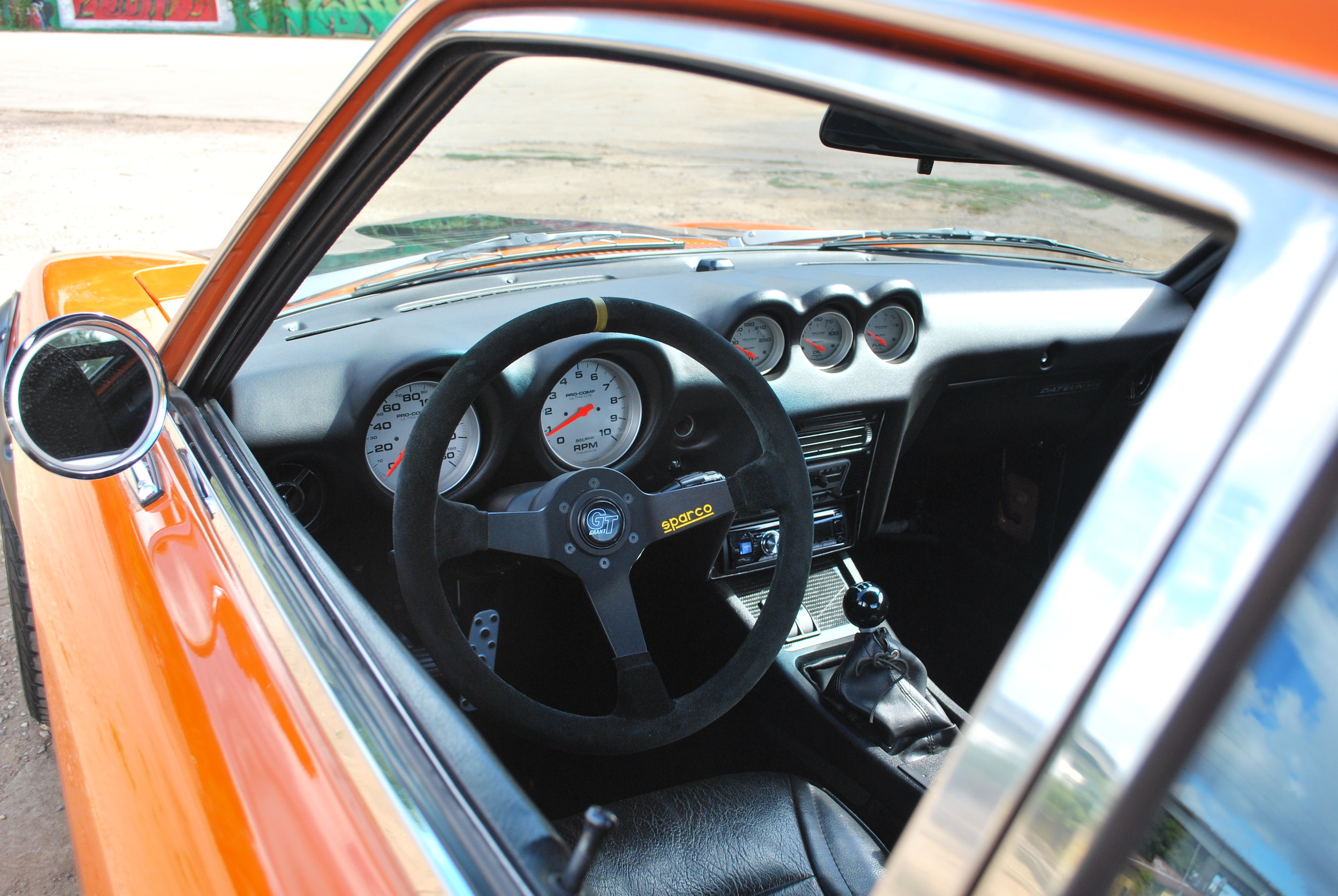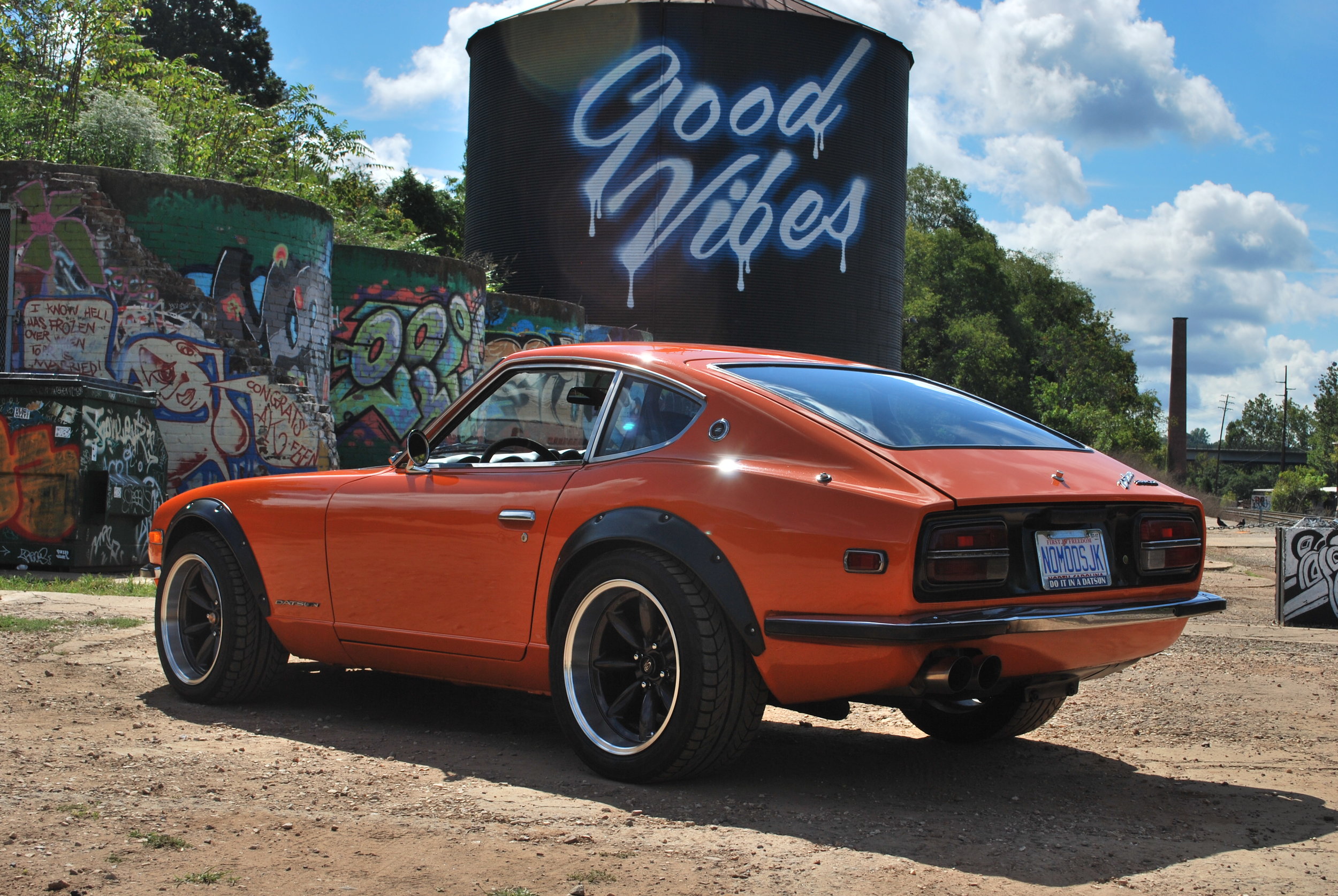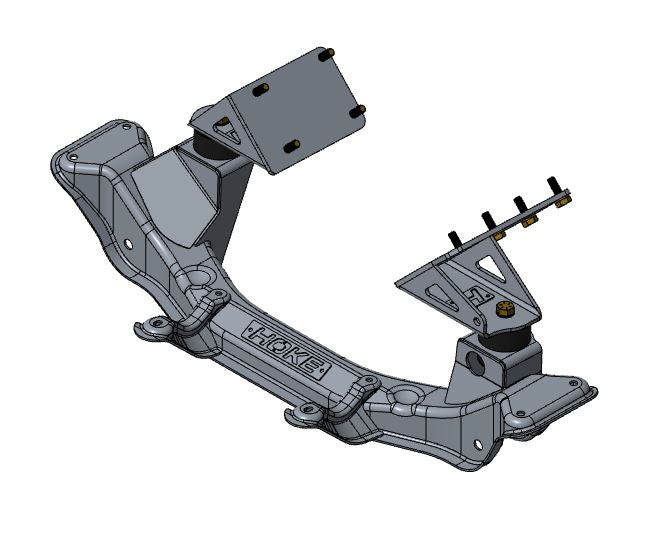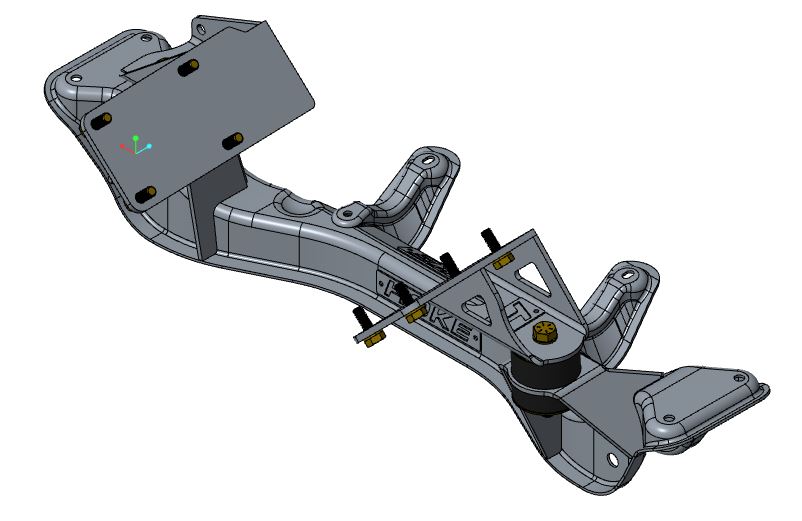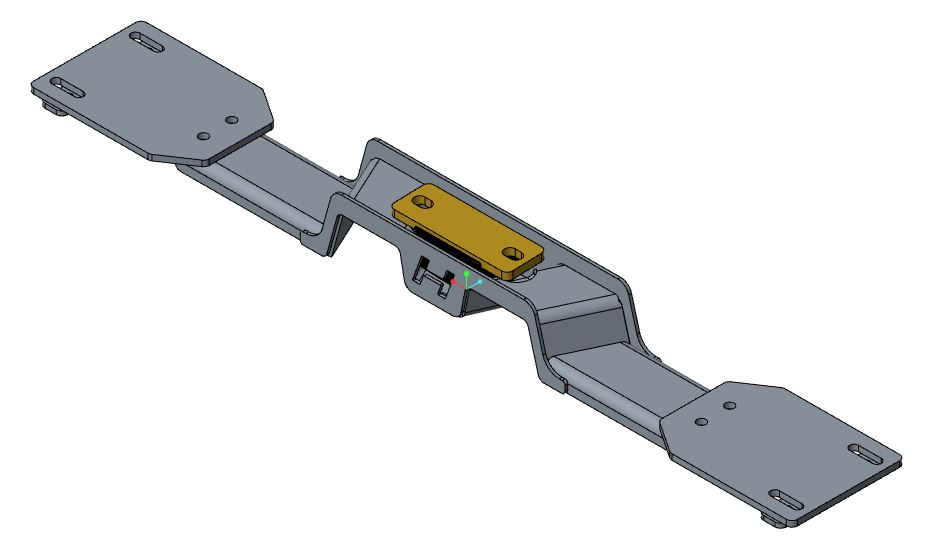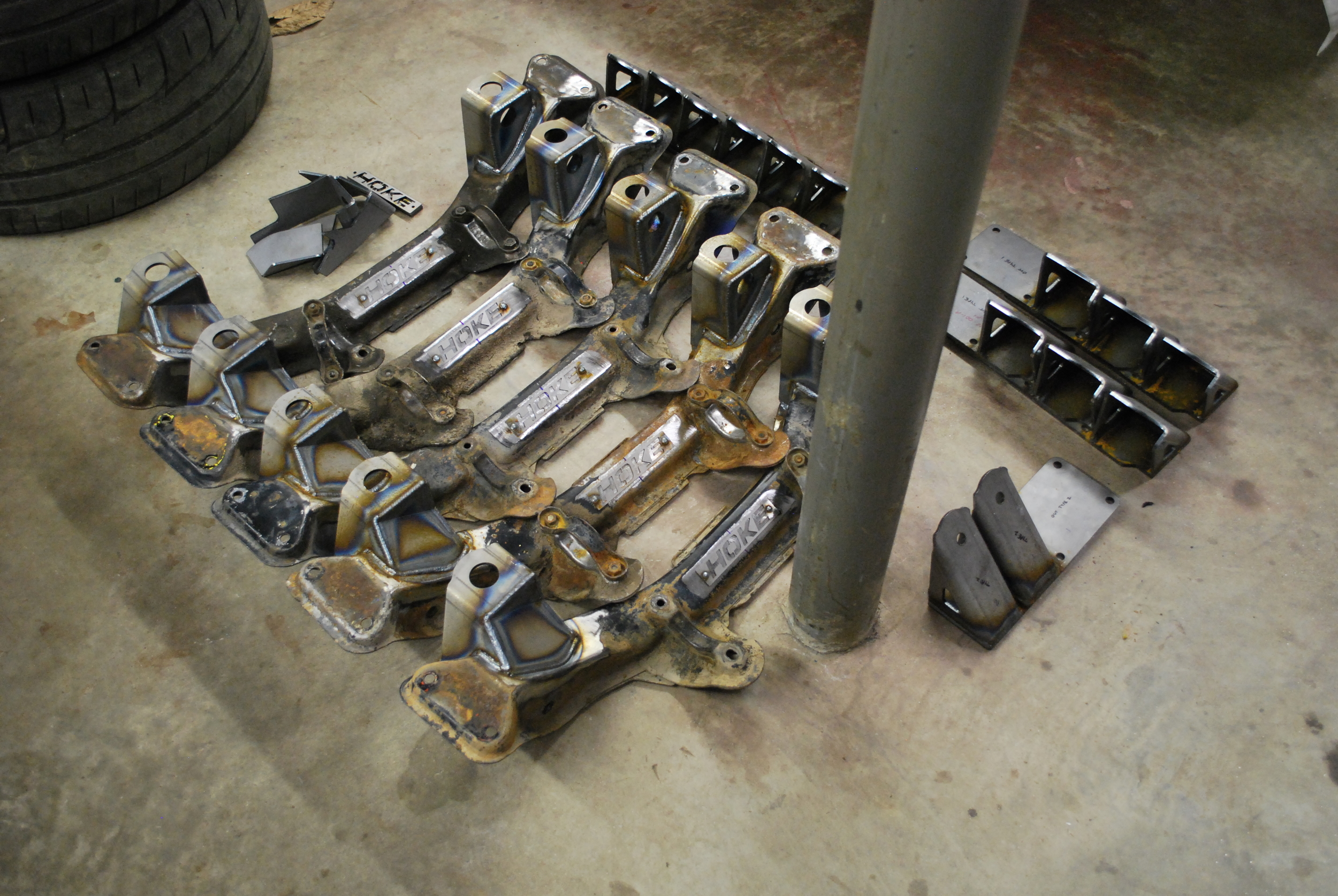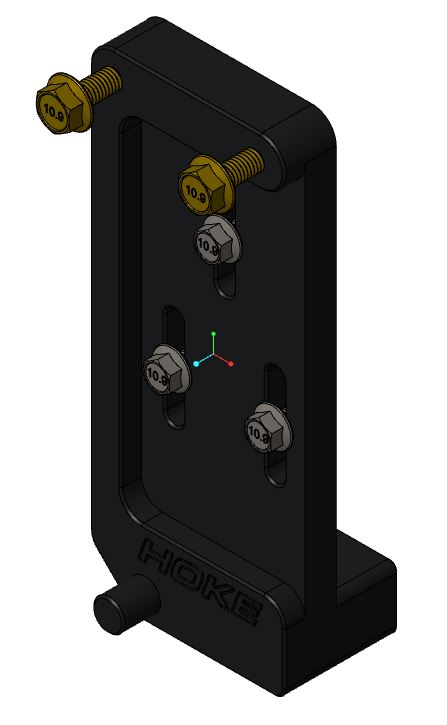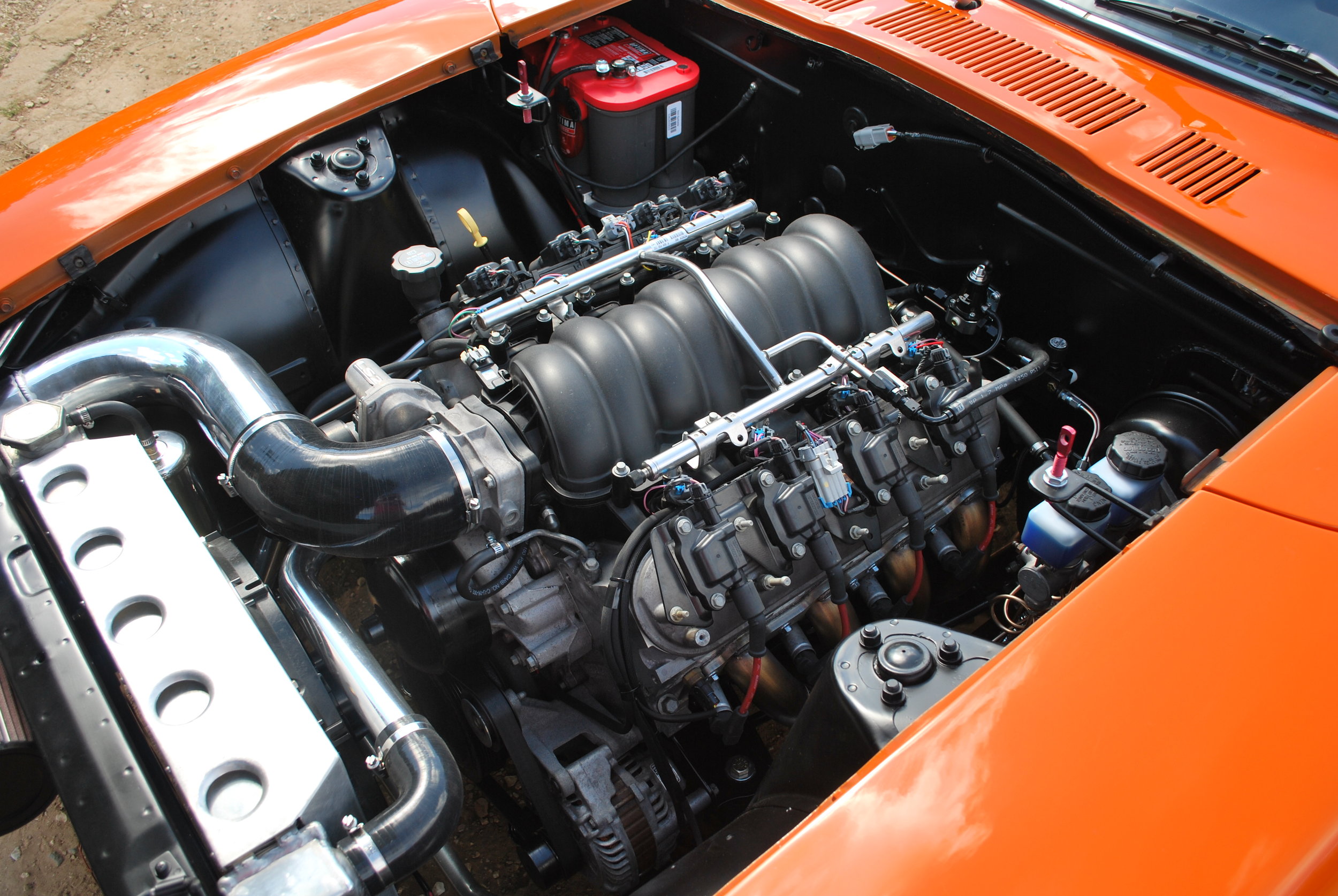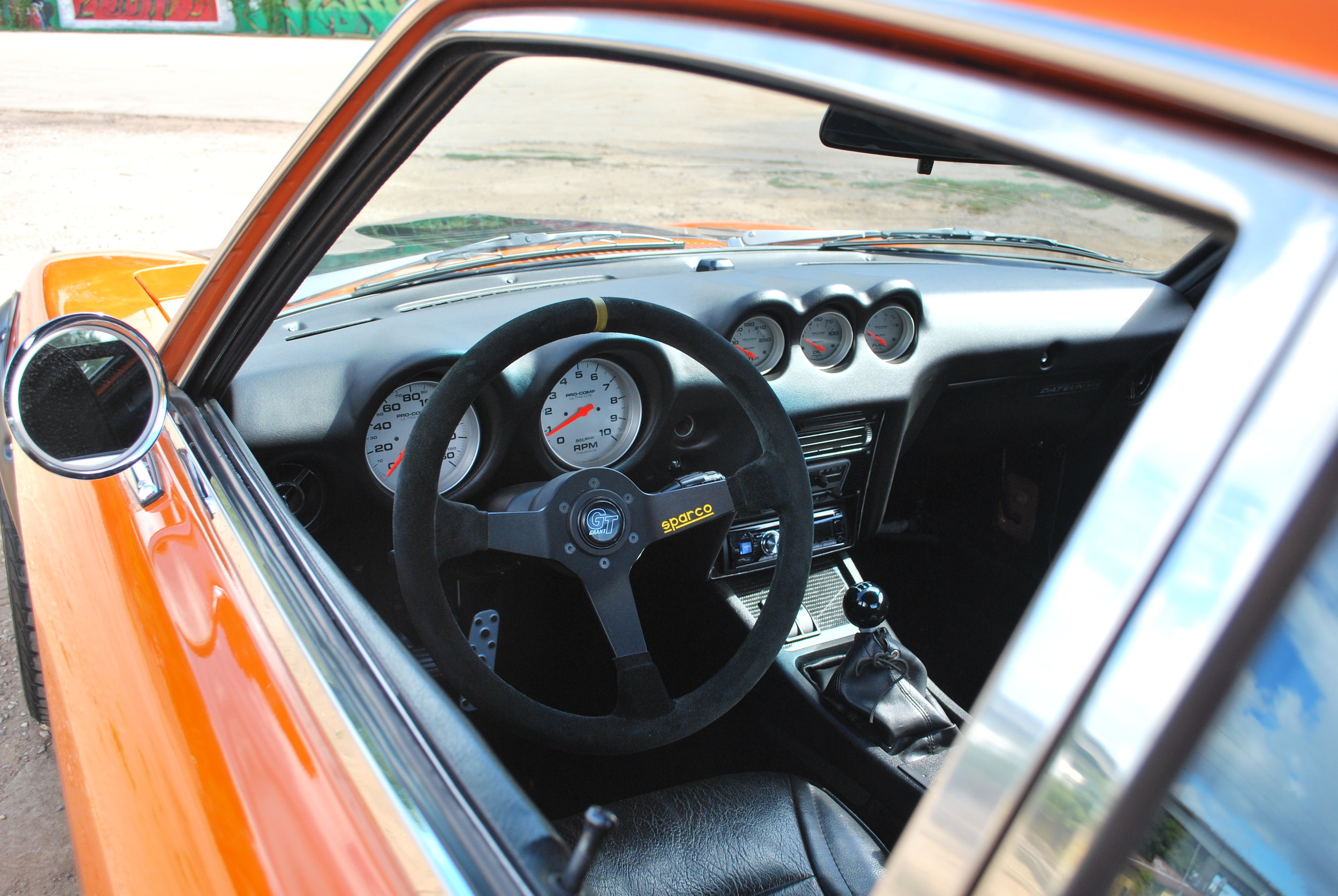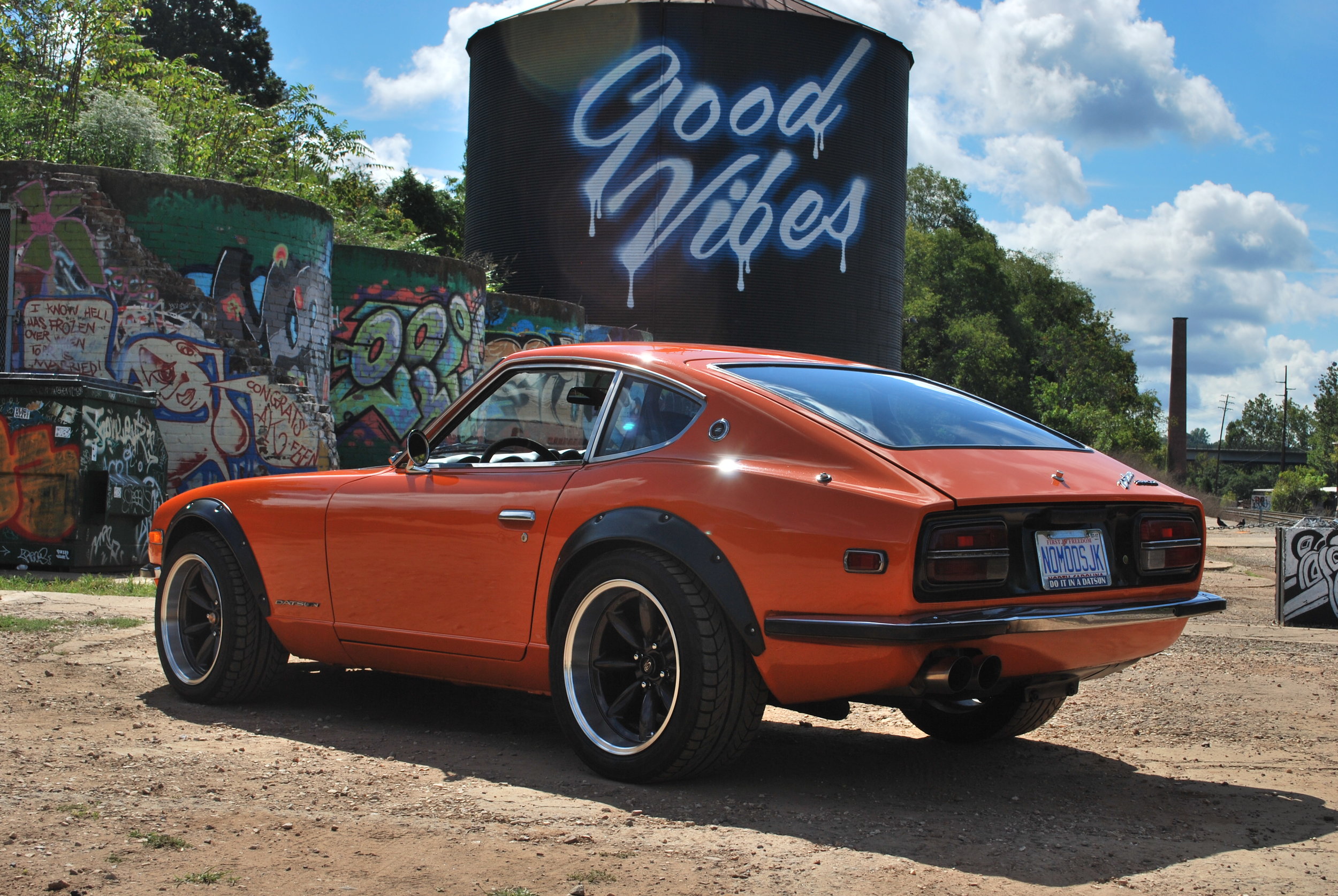 sold out
240/260/280z LS/T56 Mounting Kit
**PLEASE READ: I have decided to no longer stock these kits. They have been an excellent product with great feedback (my best selling product in fact!). However they take a good deal of time to put together, procuring cores and connecting the dots through procurement. Due to my limited time, currently running Hoke Performance as a side business, I have decided to put these on hold so I can focus on some longer term planning. Please contact me over email if you have any questions. Thanks - Austin.
**UPS shipping ONLY, DO NOT select other shipping methods. Please contact for international shipping quotes. Cores must be received prior to shipping, otherwise you will need to add a core deposit to your order. Your core is important as it will be used in the next batch of kits. International customer please email to inquire about shipping options and quote, hokeperformance@gmail.com.
This mounting kit is designed to provide an OE level of fit and finish, providing an easy bolt-in installation of a LS series engine into the S30 chassis.
Please see the product development page for an indepth look at this kit. I have detailed the design and development process starting from engine scanning and ending with fitment in our development 1972 240z with a LS2 and T56 transmission. We have strived to provide the highest quality, highest value kit on the market allowing for a bolt in installation of any LS engine to the S30 chassis; 240, 260, or 280z. This kit was designed in CAD and is constructed from laser cut steel, professional welded in fixtures to ensure accuracy, and then powdercoated a durable 80% gloss black.
Kits are now available for both the 240z and the 260z/280z. 240z and 260/280z transmission tunnels, floor pans, and rails are quite different requiring different transmission crossmember designs. In each case they have been designed to maximize the space available with provisions for dual exhaust. Please see the product development page for more information.
The kit is designed to work with either a C6 LS2 Corvette or F-Body oil Pan. Clearance is provided clearance for long tube headers such as Hawk's Third Gen and CX racing but will not work with shorties. Clearance is also provided for both the stock A/C compressor or a Sanden unit, however a custom bracket to clear the frame rails is not yet completed.
Base Kit (1120 USD):
Engine Mounts - Laser Cut and professionally MIG Welded, powdercoated black

Engine Crossmember - Modified OE crossmember (May be 240z or 280z) with LS mounts, powdercoated black

Transmission Mount - Laser cut and MIG welded, powdercoated black

Engine Isolators - Polyurethane, Energy Suspension

Transmission Isolator - Polyurethance, Energy Suspension

Hardware - Compreshensive hardware kit all Grade 8/12.9, Yellow Zinc.

Engine Crossmember Core Required
Optional Components:
DBW Throttle Pedal Mount - Billet Aluminu w/ Mounting Hardware, no longer stocked. (80USD)

Driveshaft - Made to order by 'The Driveshaft Shop' 3" Steel, Spicer 1310 U-Joints, new OE DS Flange Bolts. (380USD, Up to 6 Weeks Delivery, Inquire via email about aluminum and carbon options)
You may choose the generic or GTO style alternator option, this affects the drivers side engine mount. The GTO option, shown below in blue, has provision to remove the rear alternator support allowing it to bolt directly to the engine mount.
Core Charges
S30 Engine Crossmember core required for each kit purchase. Kits will only ship after recieving core!
Free of rust (excluding surface rust)

Free of major dings (some on the bottom are OK im finding that almost all have this from jack damage)

Include steering rack clamps

Non-altered LCA mounting points

All mounting holes (excluding engine mounts) in good condition