Z33 6 Spd Shifter Relocation Mount (-4.25")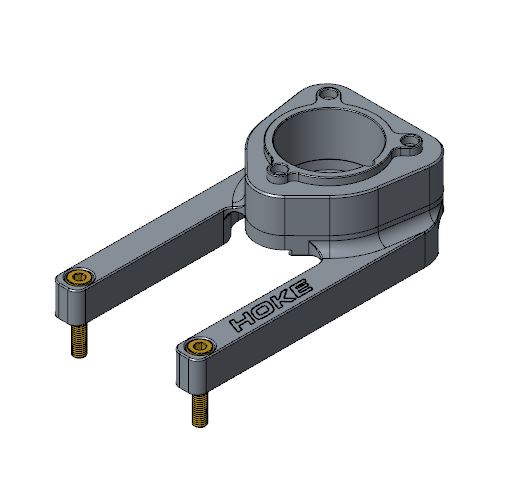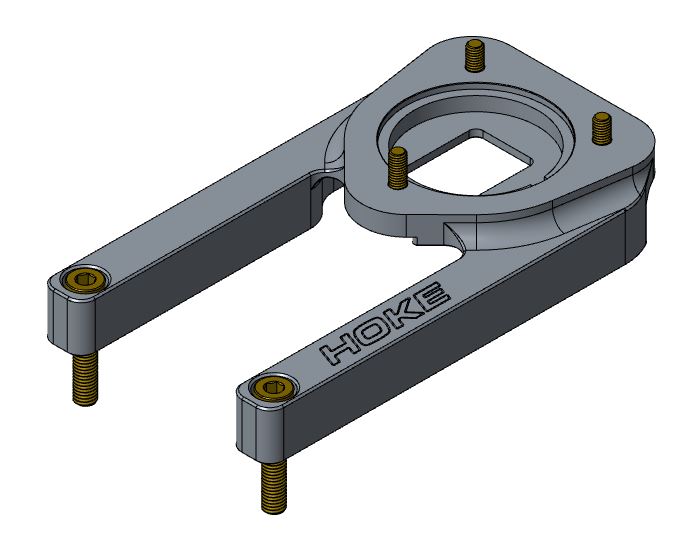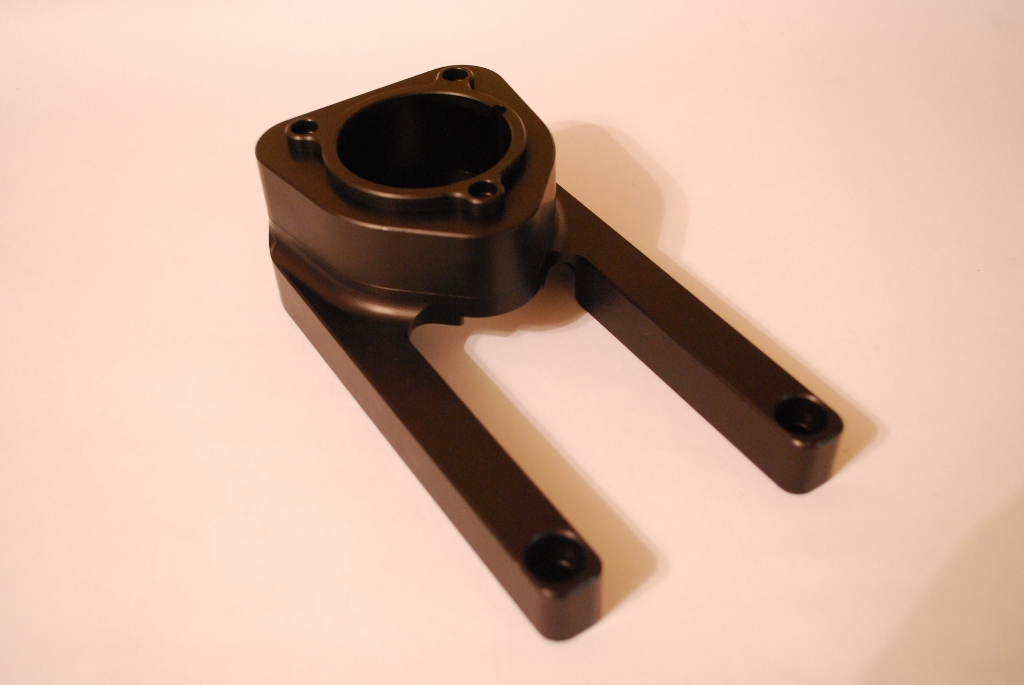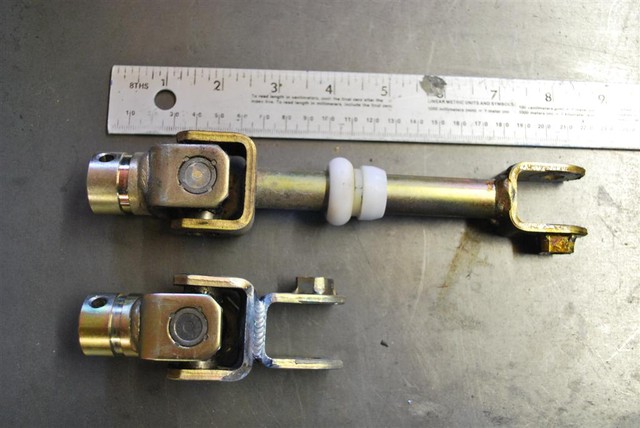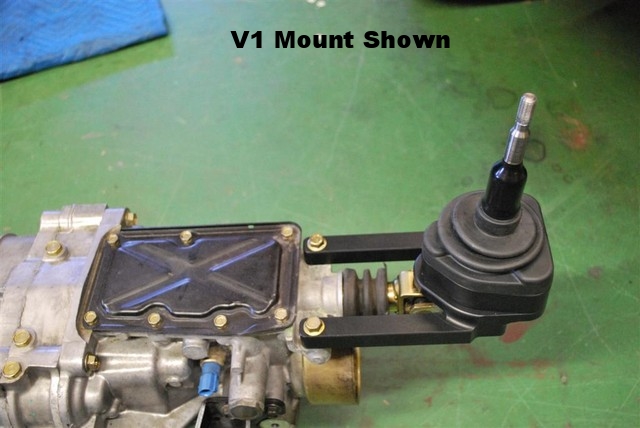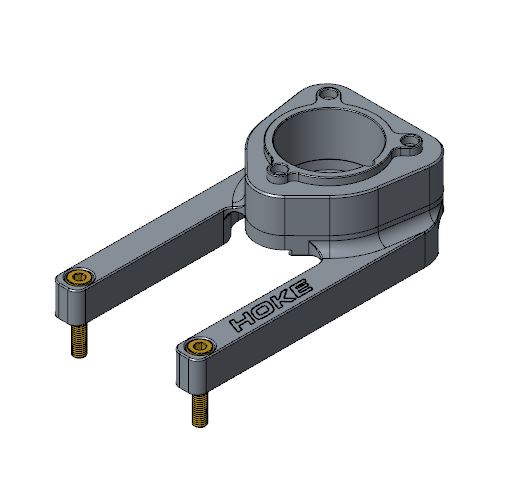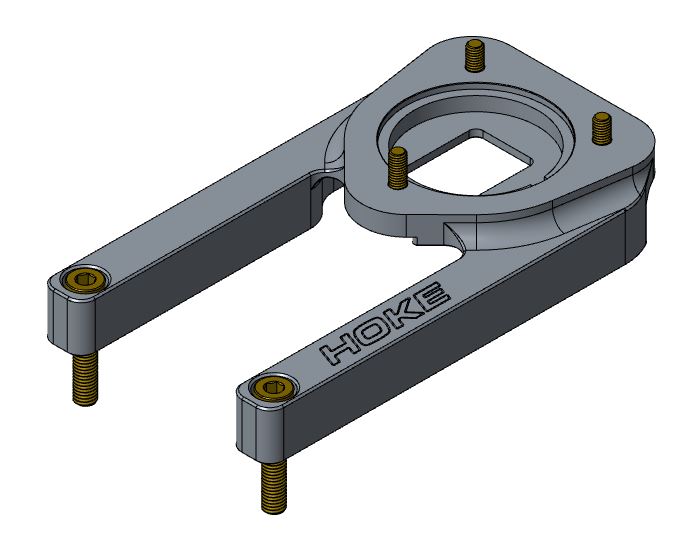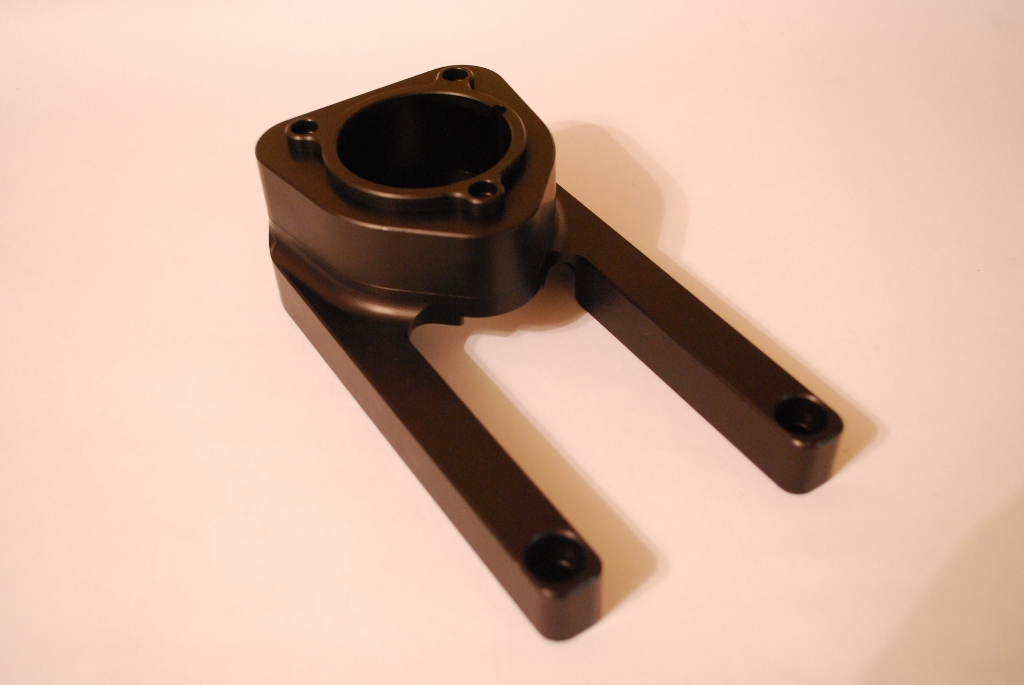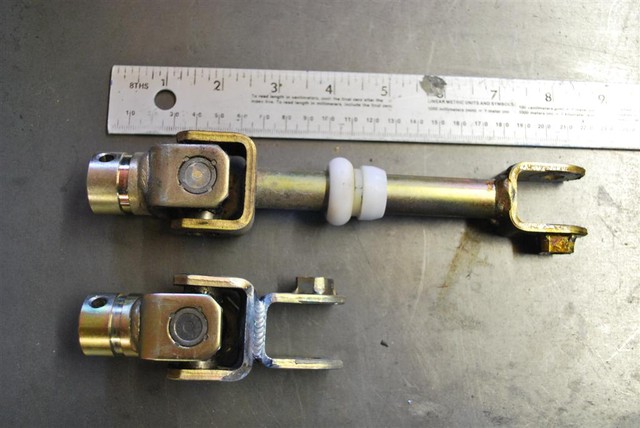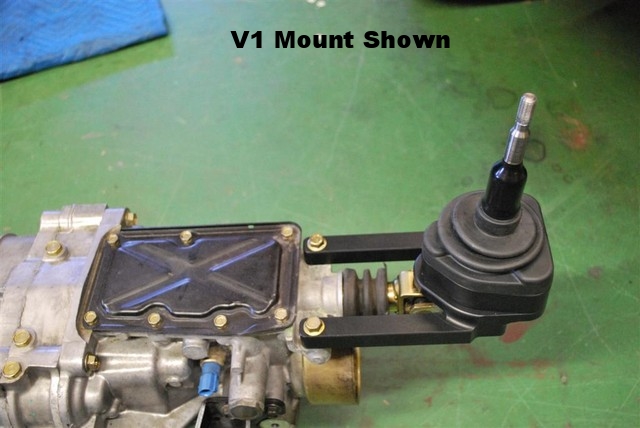 Z33 6 Spd Shifter Relocation Mount (-4.25")
**International Customers - Please inquire about shipping options and a quote**
A must have for most VQ swaps, this mounts allows for rearward positioning of the engine without an awkward shifter position.
This mount allows for the shifter position to be moved forward by approximately 4.25". This is a requirement for most VQ swaps due to the reward location of the engine compared to a factory 350z or G35. The mount replaces the large OEM cast bracket and utilizes the OEM shifter and dust boot. The original shifter feel is retained, along with the reverse lockout feature. The only modification required is the shortening of the OEM shifter linkage which can easily be done if you have access to welder; we can shorten and TIG weld your linkage if requested for an additional fee.
The mount is high quality and machined locally. They are constructed from billet 6061 and then tumbled and anodized black, new mounting hardware is included.
The original V1 mount has been revised and V2 mounts are now available. The mount received several important changes:
Weight reduction by 0.5 lbs for a total weight of 1.3lbs. This was achieved with a combination of internal pocketing and a design revision to optimize material location
Additional clearance was added under the mount. This helps ease installation of the linkage bolt and provides room for aftermarket short shifters which work by lengthening the lower leg of the shifter
Last but not least the mount was given a face lift for improved fit, finish, and aesthetics.
These mounts have been used in many applications around the globe, we would love to see one in your car and hear about your swap!
As with all our products international shipping is available please send us an email for a quote.